Awards at the heart of the industry
Our Awards expand on the mission of their namesake publications: highlighting the finest operators and businesses that serve as pillars of their communities and deliver the best service to customers.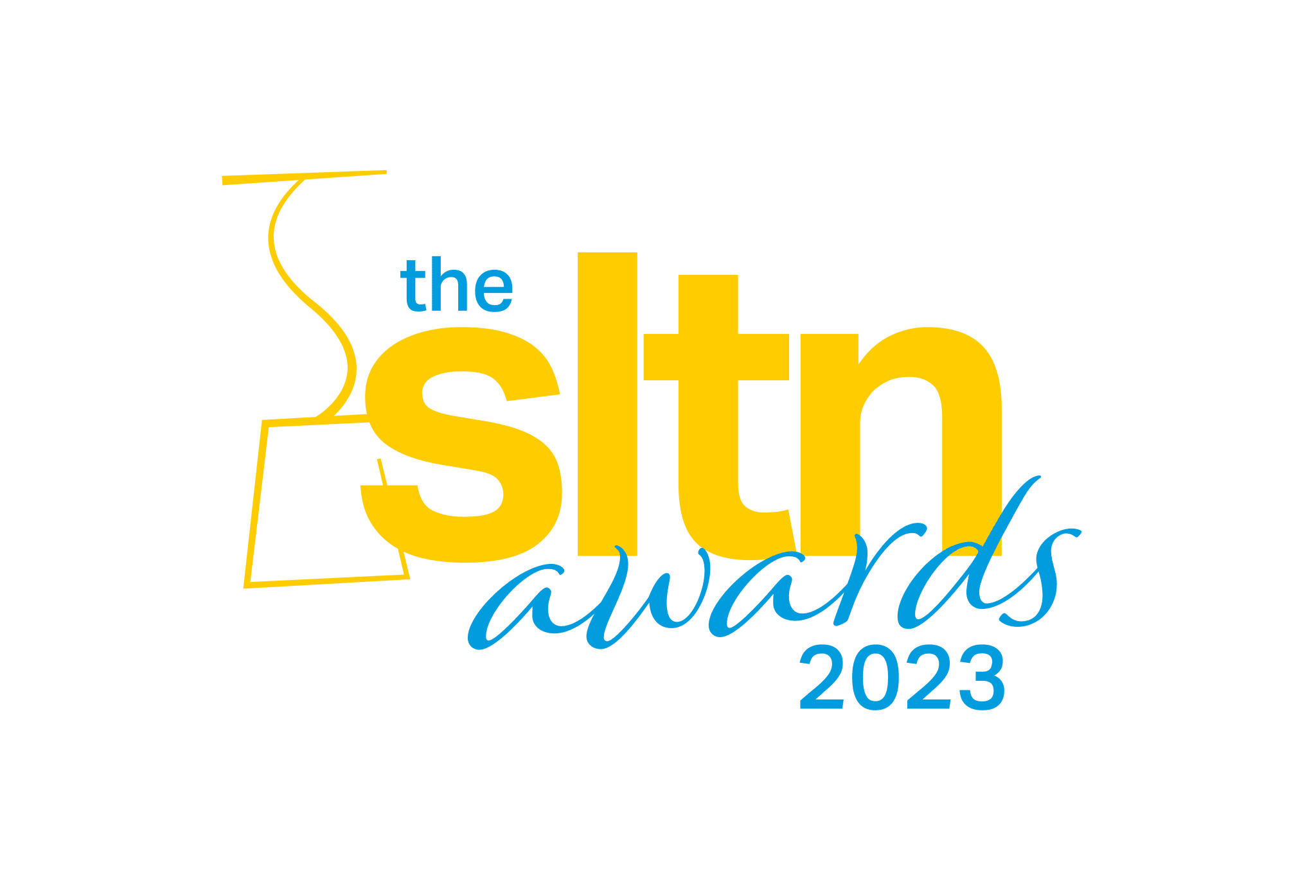 SLTN Awards
Now in its 27th year, the SLTN Awards continues to represent the benchmark for excellence in Scotland's licensed trade.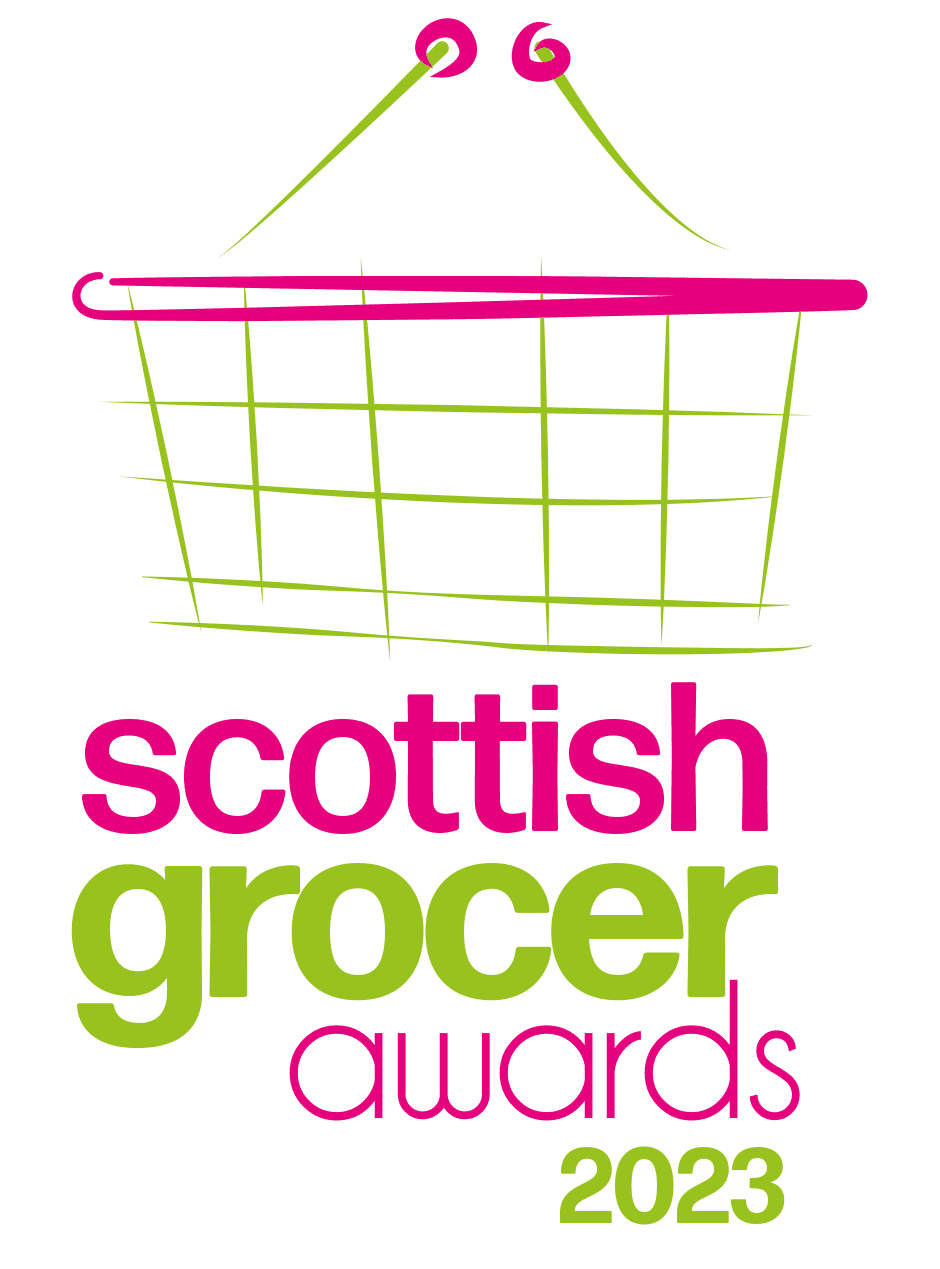 Scottish Grocer Awards
The Scottish Grocer Awards give the convenience retailing industry the opportunity to celebrate enterprise, commitment, innovation and success.